Download Catalogs and Brochures
On this part of our website you can find all the latest materials to help you sell and present our products. There are also our catalogs and flyers in the online version for all those who are looking for more information about Norskal products. If you are one of our partners and you cannot find the documents in your language, and you think that they are necessary for your work, contact us so that we can create additional materials for you.
Brochure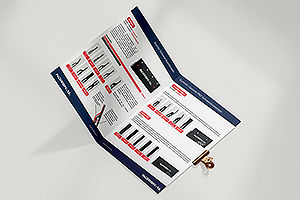 Download the official brochure that contains only the most basic information about Norskal products.
Catalogue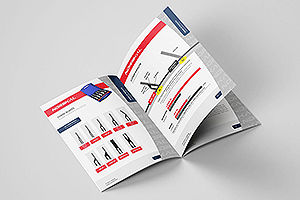 Download the official Norskal catalog which contains all the necessary information and detailed product descriptions.
Drawing forms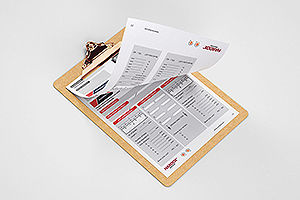 Download our official forms for entering the position of holes in unknown or new plows. They shorten your time required to make a sketch and the time our engineers prepare your drawings for production.
Posters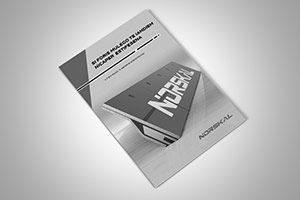 Official posters can be used on a variety of occasions, can be printed and published online to create interesting sales content.
Photos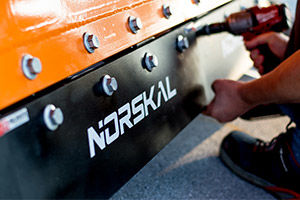 You can download the official Norskal product photos all together as a package.
Suitcases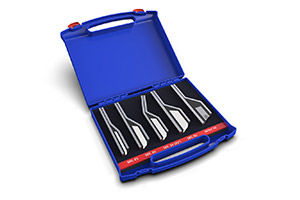 Here you can see what Norskal suitcases with samples that you can order as presentation material look like.